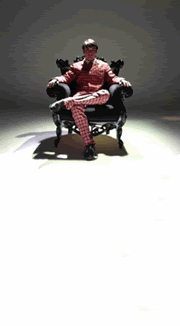 What music do you listen to ?

:

Well... Mainly American Indie Pop or Rock. Old ones. Death Cab For Cutie, Magnet, Sixe Pence None The Richer, loads of unknown Indie bands really... And the last big bands I've really loved were Radiohead and Coldplay so there you go ! I don't like current electronic musics, I think it's often very weak and poor in terms of songwriting and tunes. The guys just can't write tunes anymore. And I think that has a lot to do with today's technologies. Most today's musicians are more of technicians and computer geeks than real musicians playing chords on instruments. I mean, many of them don't have a fucking clue what a chord is ! And it shows man ! I mean, listening to their music, I can tell they don't have a clue ! I'll stick to real composers thank you very much, those who write tunes with more than 2 chords in them and with real harmonies and chord progressions if you don't mind. Yeh I know, I'm bitchy and I sound old but I don't give a fuck darling.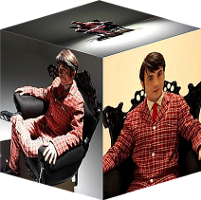 Copyright © 2005/2012 Bedroom. All rights reserved.