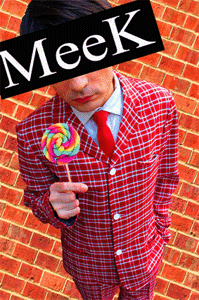 Where would you "locate" yourself within the current Pop/Rock field ?

:

I am an Indie outcast singer songwriter. I don't locate myself anywhere. I am wherever the people who like my songs want to consider me. As for my genre, it is old school vintage Pop. I like to call it "melodic Pop". As opposed to current tuneless flavourless generic Rock and Pop.

Sometimes I think of my music as "psychiatric Pop" actually !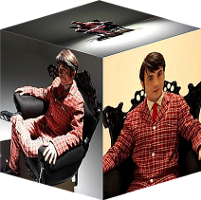 Copyright © 2005/2012 Bedroom. All rights reserved.